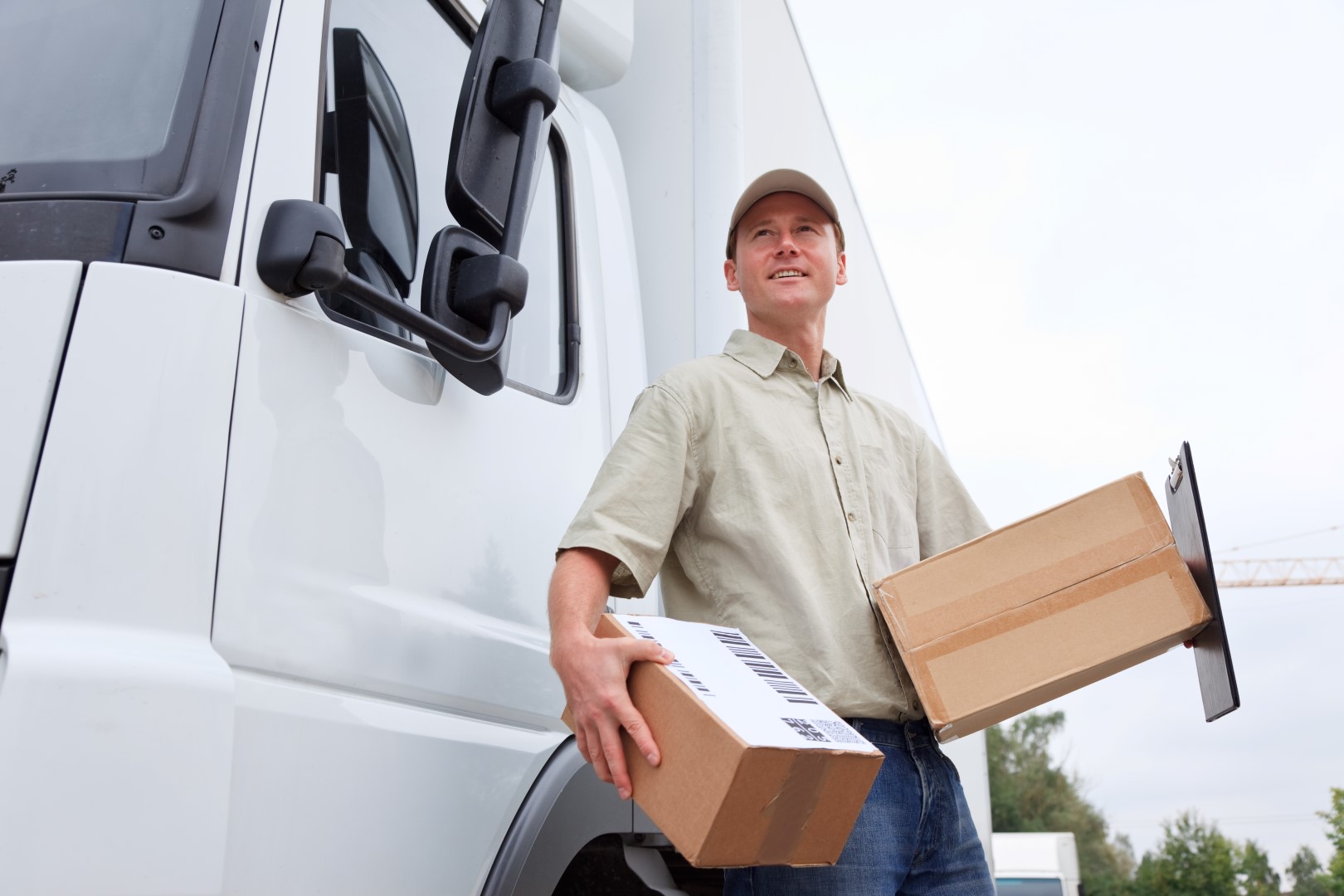 DOMA Export offers a wide range of personal and commercial shipments from the United Ststes to Poland and 31 other European countries by Sea or Air. We offer a delivery directly to recipients' houses or if you wish you can pick up your shipment from one of our locations in Poland.
We ship packages to Albania, Andorra, Armenia, Austria, Belarus, Belgium, Bosnia, Bulgaria, Croatia, Czech Republic, Denmark, Estonia, Finland, France, Germany, Great Britain, Greece - mainland, Hungary, Ireland, Italy, Kazakhstan, Kyrgyzstan, Latvia, Liechtenstein, Lithuania, Luxembourg, Macedonia, Moldova, Netherlands, Norway, Poland, Portugal, Romania, Serbia, Slovak Republic, Slovenia, Spain, Sweden, Switzerland, Turkey, Ukraine, Uzbekistan.
You can send a package from one of our locations in the USA.
Just bring the prepared parcel to the nearest location. To find a location near you, click HERE.